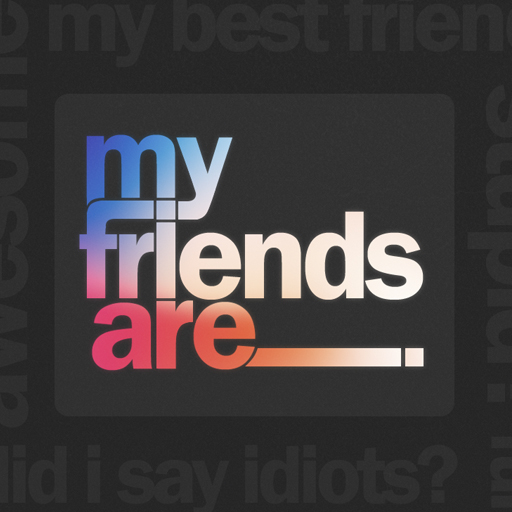 My Friends Are V1.3 – Enter Drinking Mode
Right to the chase, play here: https://www.airconsole.com/#https://storage.googleapis.com/com.hedev.myfriendsare.cdn.airconsole.com/2018-05-01-00-03-45/?promoCode=2000010
If you have no clue what My Friends Are is, jump over to this post: http://jerrysapps.com/my-friends-are/
What's new in V1.3?
Added a Drinking Mode. You can turn it on, on the same screen the Game Master can start the game.
Fixed an issue with music not playing in Edge and Safari
Fixed various spelling errors and images not being centered
How Does My Friends Are Drinking Mode Work?
In order to enable drinking mode, the Game Master must have a Hero Subscription. From here, drinking can be enabled on the same menu the Game Master starts the game. Drinking happens in one of two scenarios:
A user loses the current round
Sociables randomly occurs and everybody drinks
You will know when you need to drink because the game will show a bottle over your avatar and your phone will update with a bottle animation.
Please drink responsibly and know your limits. The game has no way of knowing when to stop, this is completely up to you.