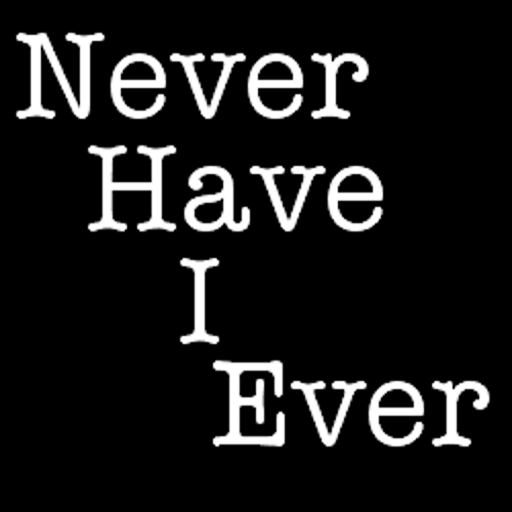 Never Have I Ever
Never Have I Ever been to Mexico, flown a plane, or had an imaginary friend. With Never Have I Ever you are presented with numerous questions that you and your friends must truthfully answer.
Never Have I Ever comes with several options built-in. There is a drinking mode (please drink responsibly), SFW (safe for work), and NSFW (not safe for work) questions. This combination of settings puts you, the user in control of how the game is played.
Have fun. Get to know your friends. Cheers.
Play for free today on AirConsole: https://www.airconsole.com/play/card-games/never-have-i-ever